At Modern Nails & Spa we offer the ultimate
spa pedicure, and manicure services featuring state of the art equipment. We offer The Pipe-free Clean-Jet System Foot Spas which is the premiere choice in pedicure systems which is complemented by the Shiatsu back and thigh massage chairs.
We are a full service nail salon and offer the following services:



-Pink & White Full Set/Fill
-Acrylic Full Set/Fill
-UV Gel Full Set/Fill
-Sea Shells
-Shellac Manicures
-Nail Designs
-Manicures/Spa Pedicures
-Deluxe Spa Pedicures
-Waxing
-Tanning
-Facials
-Massages

Come enjoy any of our services in our upscale modern atmosphere at practically the same price if not lower than any of our competitors. You will not be disappointed!

Ask about our DELUXE SPA PEDICURE. This is the ultimate pedicure experience. Come pamper yourself and relax and let our massage chairs and staff go to work for you!

At
Modern Nails & Spa
we are proud to offer CND Creative Nail Designs Shellac Manicure. Shellac is a revolutionary new product for natural nails that actually keeps the polish on your natural nails, YES the natural nails for about 2 weeks. The process is meant for natural nails so therefor there is no need for drilling the nail bed or any type of powders.
Creative Nail Design (CND) is the first company to come out with this revolutionary system. Other companies have later developed and tried to imitate but none have compared. Shellac last for weeks and is an ease to take off. Other systems have you waiting 10-15 minutes to take off, with Shellac you will be ready to get started in 5 minutes or less without hurting the natural nail bed.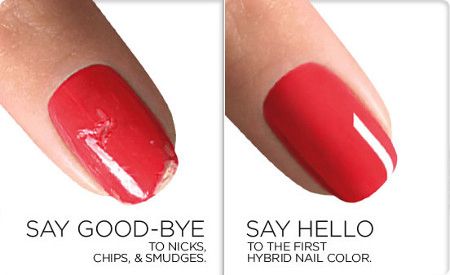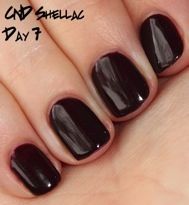 We Want Your Input!
Questions? Comments? Complaints? Suggestions?
Tell us what you liked or disliked.
We would love to hear from you.
Please email us at comments@modernnailsmd.com